Bmw Auxiliary Interface
BMW Audio Input Adapter
Auxiliary audio adapter for BMW factory radios from 1996 and up, most vehicles are prewired for an external
CD
changer or Satellite radio,
you can use that connection to connect the auxiliary adapter or iPod interface, the aux kits will allow you to send direct digital
audio to the BMW factory Radio, By adding the auxiliary
adapter to your factory system you can connect
any portable source to your

Bmw

stereo, Auxiliary input
converters aux are designed to convert this ports of the BMW radios into audio
input. Devices

such as iPhone
iPod, DVDs, Mp3, Bluetooth android, and Satellite Radio can be
added to the BMW radio without
Fm
modulation
or wireless

transmitters. the audio quality is crystal clear this technology maintains full function of all

BMW factory
controls.
If using
an
iPhone
you
can also stream music from
Internet services like Pandora, Livio Radio and online Sirius satellite If the
BMW CD changer is
present it needs to be unplug, cables are on the left
side of the
BMW trunk 3 and 6 pin plugs
near the factory
amplifier. we also carry cable adapter to connect your interface behind the Bmw Radio, all the connections are finish Plug and play no need to cut any single wire,
If you need help finding the correct aux audio adapter for your
BMW
E-mail
us

1-800-727-1466

or 1-
407-933-1065
Bluetooth Integration
BMW iPod Integration

and for Factory Radio BMW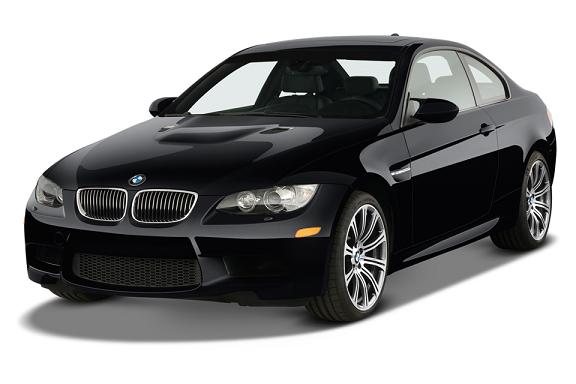 Bmw Aux Interface
Live Chat Software