Acura Honda iPod Usb Bluetooth
MB1500-Honda
Media Bridge add USB Bluetooth Sirius iPod iPhone for Honda Acura Radios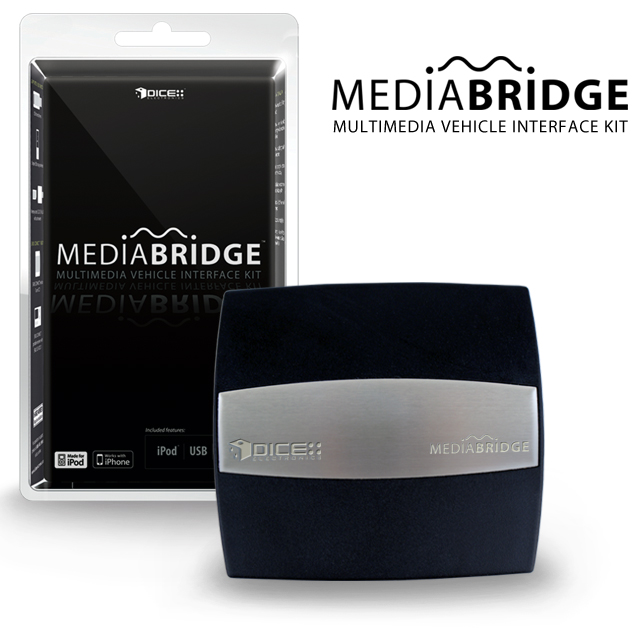 iPod iPhone
Get Integrated Works with the Acura Honda factory stereo to let you browse music by song,
artist, album or playlist. Use your car's steering wheel controls, radio or the iPod the control
the music. Song and artist titles are displayed directly on the radio's display.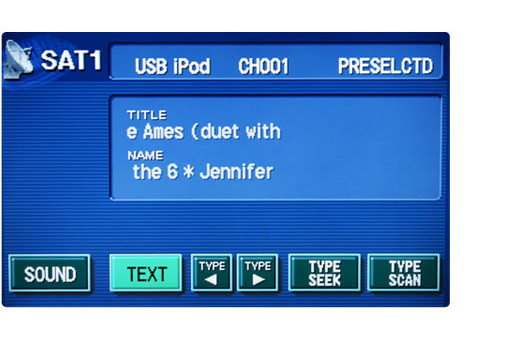 USB:

Get Connected
MB1500-Honda
Supports thumb drives, memory cards with Usb memory
card readers and other simple storage devices
with Usb connection.Also works with and
charges USB capable cell phones. Folder names and songs
appear right on the screen of
your radio!(

Some USB devices may need additional power source. Refer
to device's
documentation for details. Only Fat 16 and FAT32 file systems supported. Usb hard drives

and password protected devices are not supported. USB hubs are not supported.Compatible
music
formats:

MP3,WMA,AAC(M4A).DRM encryption not supported.)
With the MediaBridge
all of the connectable devices can be controlled from the radio or steering wheel
controls on
vehicles where its available. Going to the next song is easier.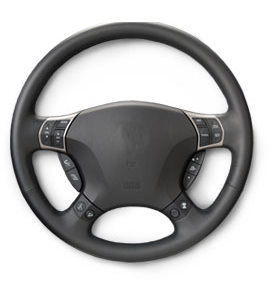 Bluetooth:

Be hands-free (optional )
With the Bluetooth version you get a fully integrated hands-free cell phone kit for your vehicle.

Hear calls through your car's speakers and talk back through the included microphone. Caller
ID
is announced and also displayed on the screen of your radio.
The Bluetooth feature can also
be used to
stream music from A2DP capable Bluetooth devices.
Artist and song are displayed
on the radio and the songs can be browsed using the buttons on
the car's radio

.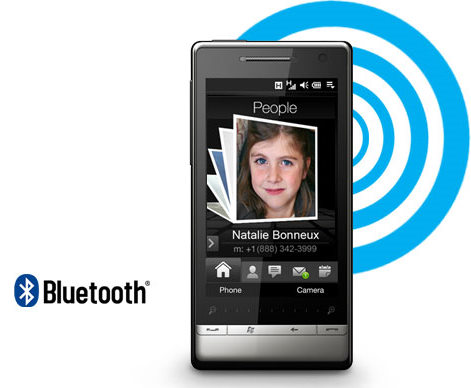 Sirius CONNECT

:Satellite Radio Ready ( optional )Ready to connect any Sirius Connect
device adding satellite radio functionality to your car's radio.
The station, song and artist are
shown on the radio's display.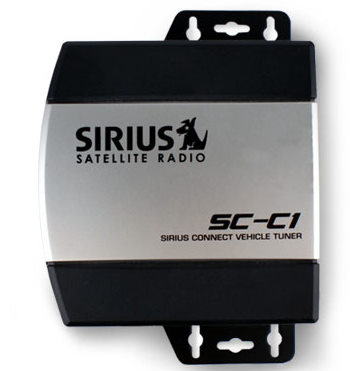 No Bluetooth support:
Compatible vehicles:

2003-2010 Honda Accord
2006-2010 Honda Civic
2005-2010 Honda CRV
2003-2010 Honda Element
2006-2009 Honda Fit
2005-2006 Honda Insight
2005-2006 Honda Odyssey
2006-2010 Honda Pilot
2006-2010 Honda Ridgeline
2004-2010 Honda S2000

Acura

2005-2006 Acura MDX
2007-2009 Acura RDX
2005-2009 Acura RL
2004-2008 Acura TL
2004-2008 Acura TSX


Note: 1- Radio must have XM SAT button
Note: 2- No text display on 2009+ systems w/ integrated satellite tuner
Note: 3- Not compatible with technology package
We are Authorized Internet Retailer, full warranty and support when buying Dice electronics parts from us
For more information, call
1-800-727-1466
Combine Your Purchase With
---